Posted on at 11:52 am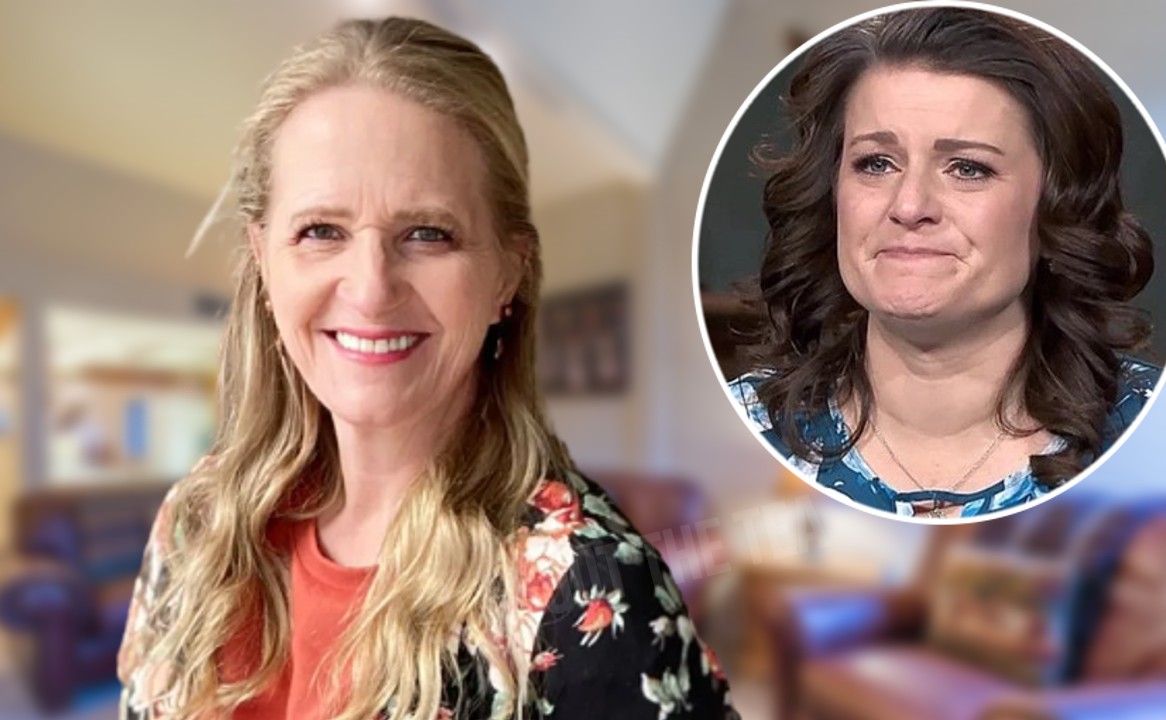 'Sister Wives' Christine Brown Drops MAJOR Weight After Being Fat-Shamed By Robyn 
Sister Wives star Christine Brown has dropped major pounds after being fat-shamed by her former sister wife, Robyn Brown.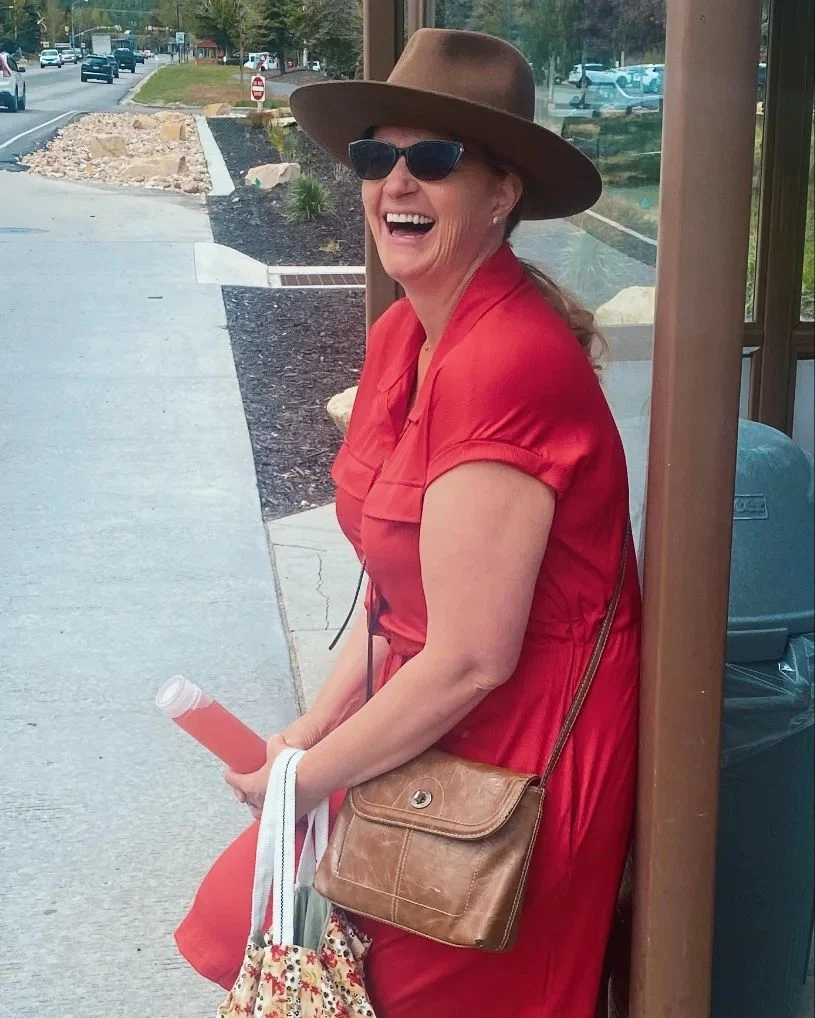 Since Christine Brown dumped her ex-husband, Kody Brown, and fat-shamed by Robyn Brown during the season 17 Sister Wives: One-on-One reunion. Robyn went on a rant when asked to address how she viewed Kody's relationships with his three other wives, Meri, Janelle, and Christine.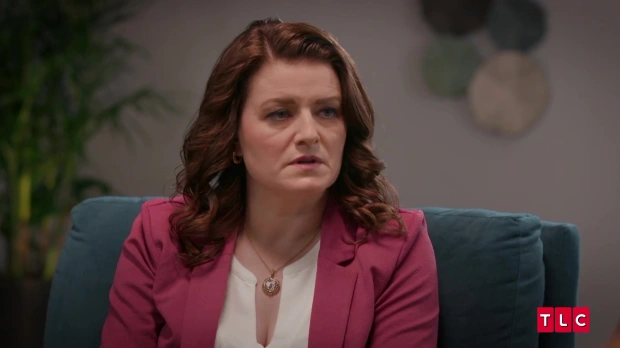 Robyn told host Sukanya Krishnan, "When I came into this family, I knew and I saw that when there's stretch marks and there's weight gain, and you're being stagnant in the marriage, or there's fights, or there's money problems or whatever it is. He still had this romance going on with each of them. I saw it. He had sweet things with each of them. I'm like, you have this opportunity. And why are you looking at my orange? You have an apple. It's not better, it's just different."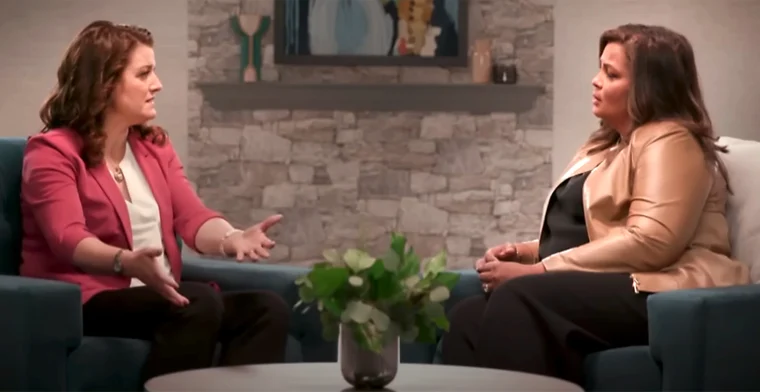 Christine Brown posted a before and after video to showcase all the changes she's undergone since removing herself from Kody's toxic harem.
In the video the Sister Wives star posted to Instagram on Friday, she shared a photo of herself before the drastic weight loss.
In the first photo, Christine was seated with her face in her hands, looking a bit sad. She was dressed in a floral top and jeans, and her hair was held up in a messy bun. In the next photos, the TLC star was happy and smiling while flaunting her slimmer figure.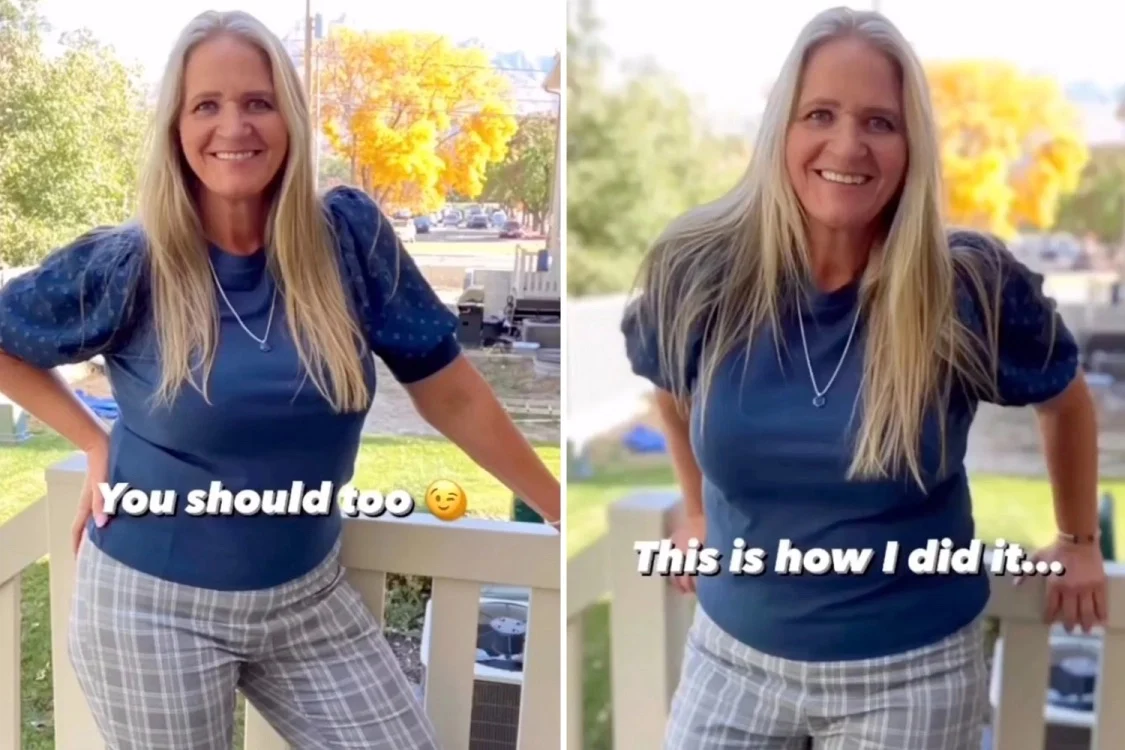 The mother of six was dressed in jeans and a fitting top as she danced with a diet juice in her hand. Christine, 50, also added a few selfies in the video with the product and some motivation for her followers. Part of her caption read, "It just doesn't have to be another year. It can be your year. Your year to better health. Your year for more mental clarity. Your year for weight loss…."
The Sister Wives star has been showing off her slim figure, and fans have been taking notice. One fan said about her new look, "So glad you were brave enough to walk away. The more Kody talks, the more the world can see how truly narcissistic he is. You go girl!"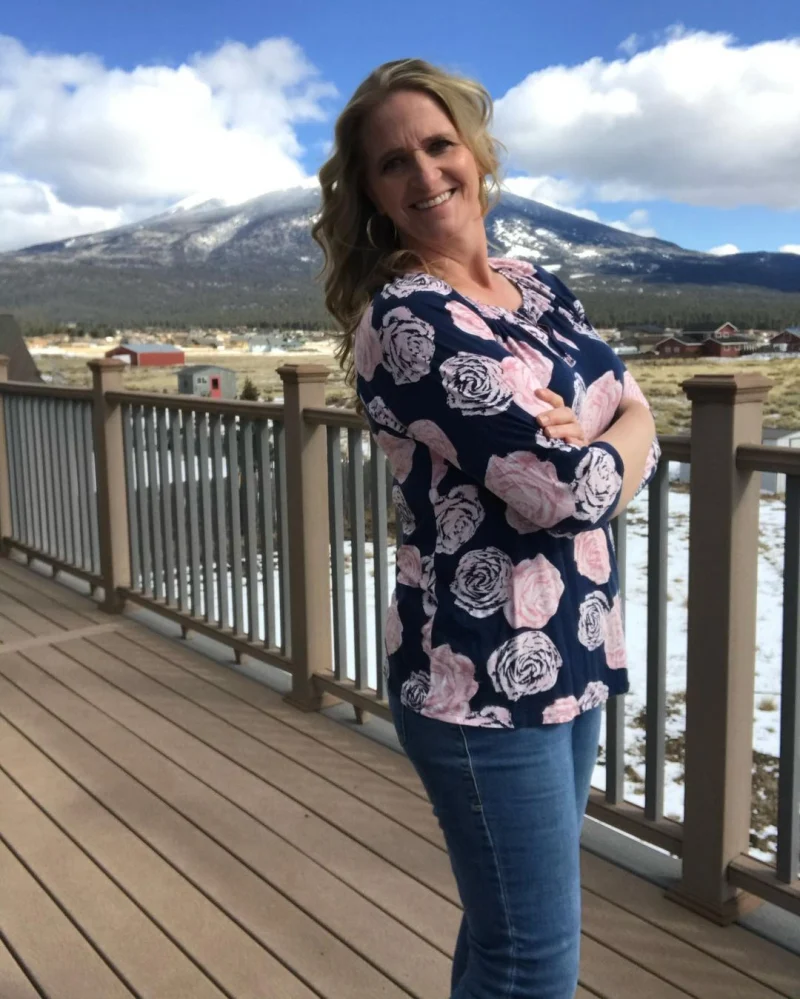 Another TLC viewer told Christine that she has never looked happier or more beautiful. "Amen! You got [rid] of the stress in your life, and now you look fantastic."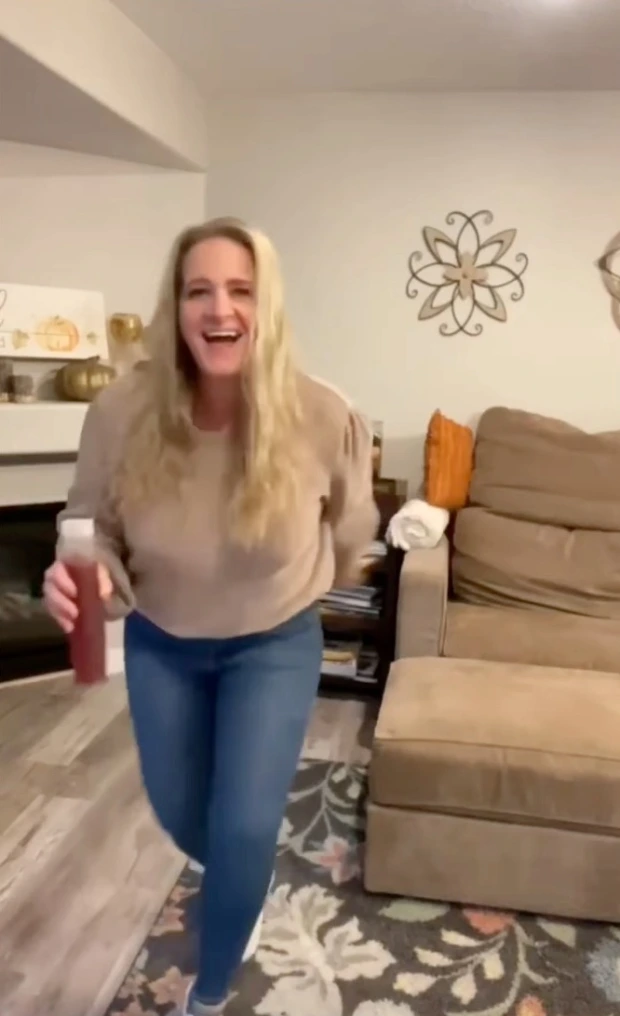 Since her split from Kody, Christine has said that she is open to dating again. While speaking to TODAY.com, Christine said, "I might do two dates with one guy. And two dates is kind of where we're ending it right now. But I'll do one date for sure. And then if we like each other, we'll go out again. Then after that, it gets scary. It's super, super scary."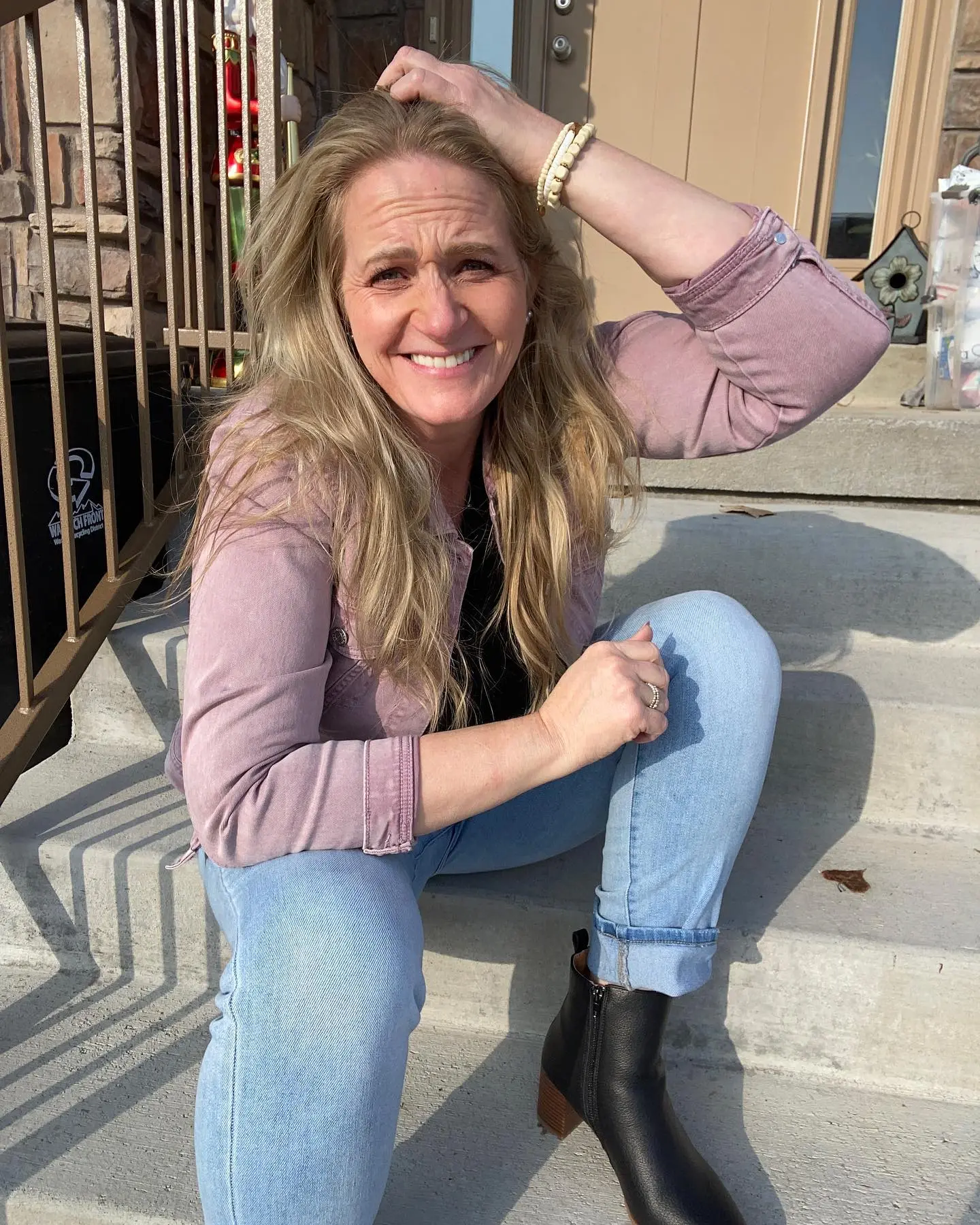 In the December 2022 interview, the former sister wife said that she isn't ready to commit to anyone. "I don't want anything serious. I just wasnt to have fun. I like my life too much to mess with any kind of a serious relationship. My life is wonderful, my routines are wonderful, I love it."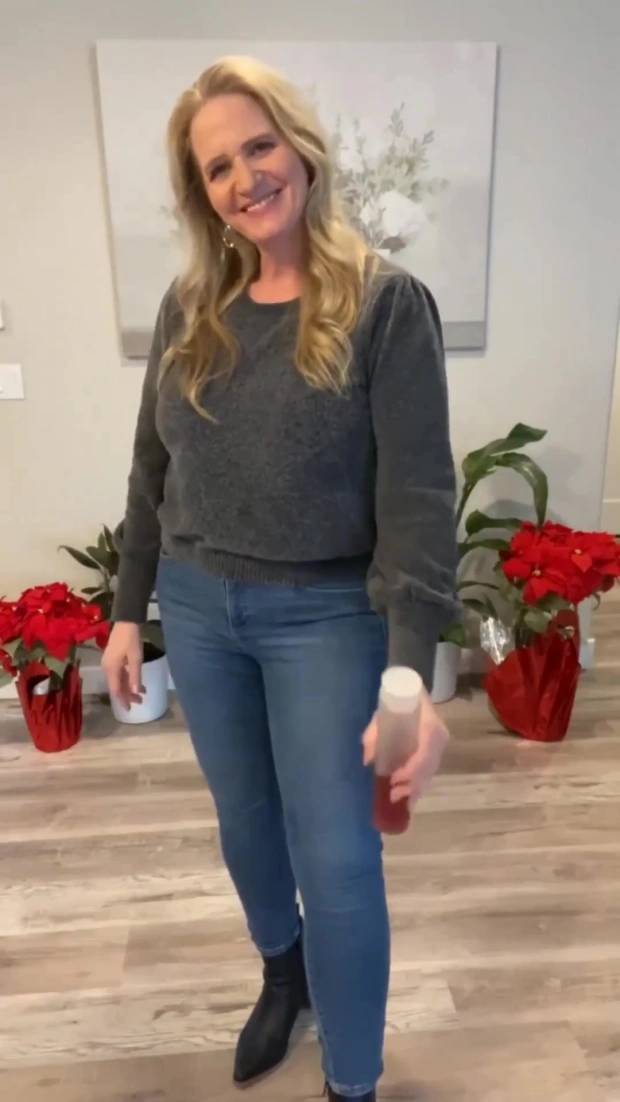 Christine said she feels better than she has ever been in her entire life after becoming free of Kody.
She explained, "I don't know if it's because I'm taking the right supplements or eating right, working out again. Gosh, it feels so good. Or just because I'm free and I'm living my life for me. I think that is what it comes down to. I just realized I'm a goddess."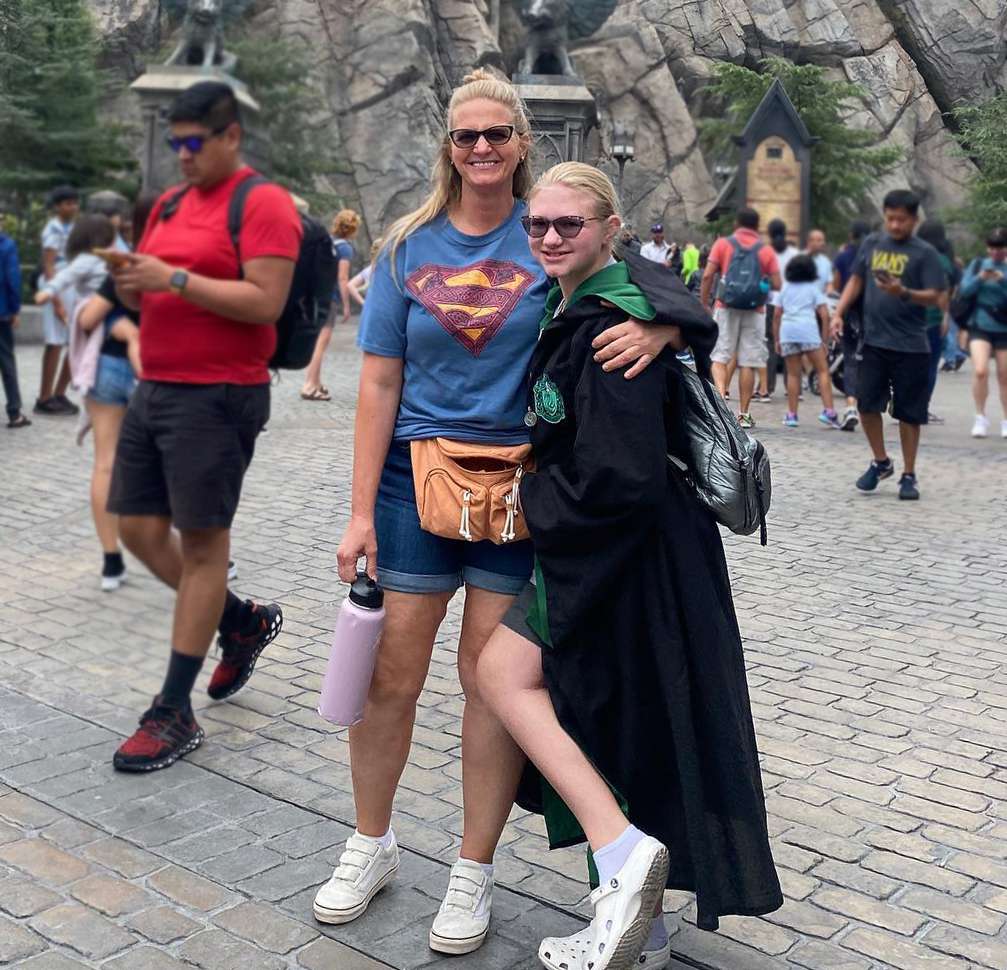 Christine Brown said that since moving to Utah with her youngest daughter Truely, they have been enjoying a sense of community. "I've been in my kids lives again and my kids are the love of my life." Christine's daughter, Aspyn, and her family live minutes away, so they spend a lot of time together.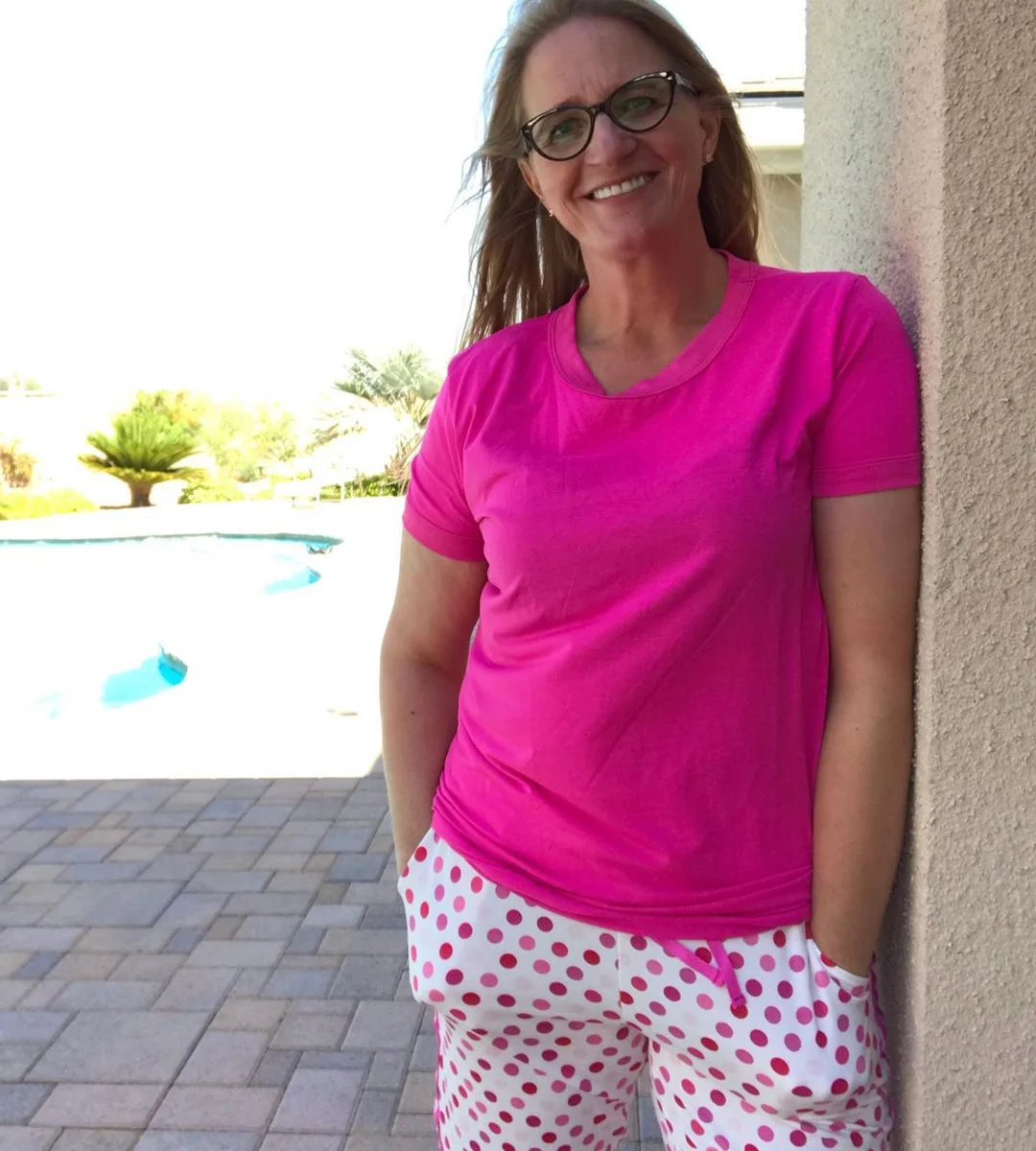 Mykelti and her husband, Tony Padron, and their kids, Avalon Asa Padron and twins, Archer Banks and Ace McCord, who they welcomed in November 2022, live half an hour away.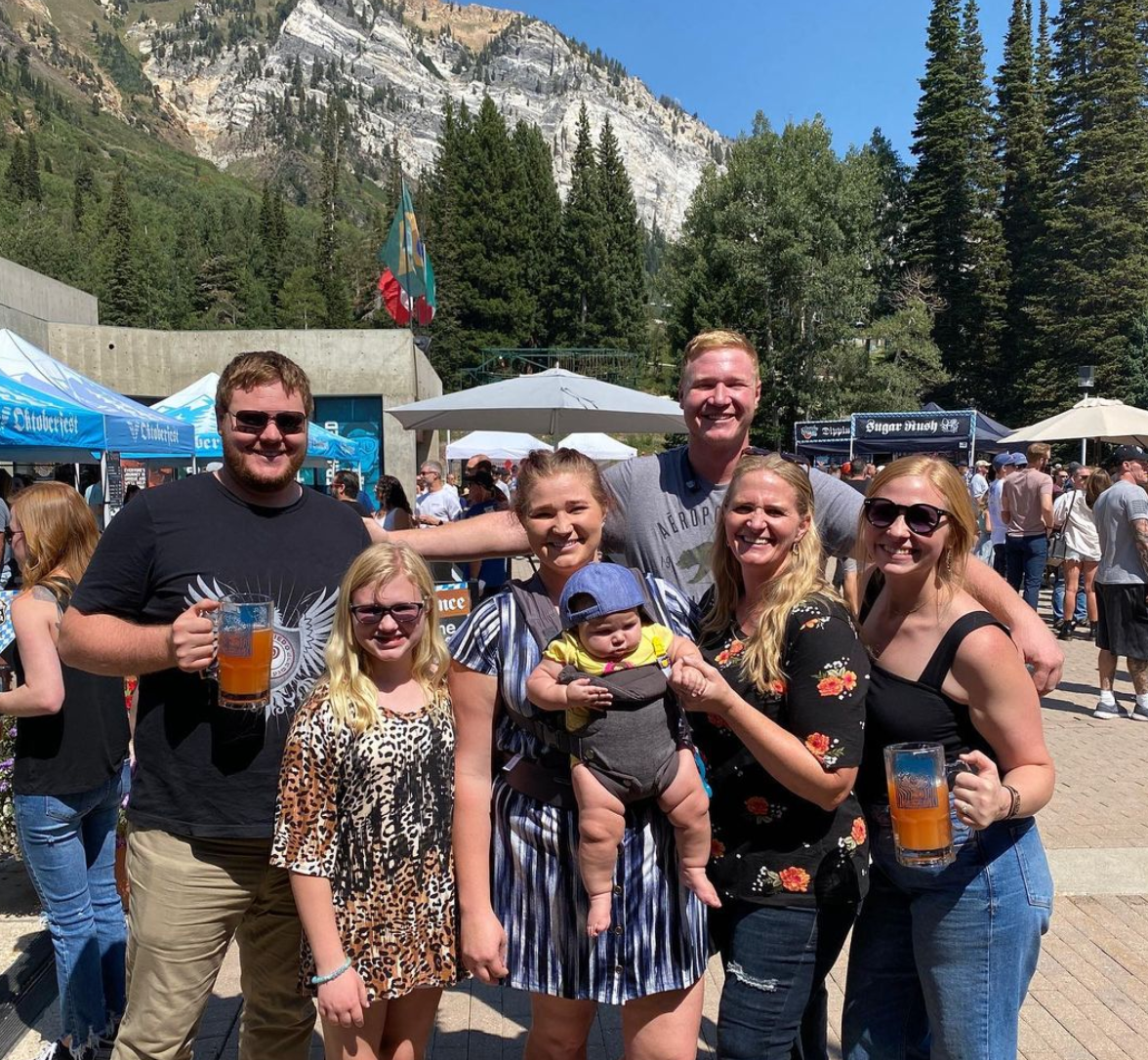 "We literally see family all the time. It's the community I wanted for her so badly. So in my soul, I feel like I'm giving her the best life that I can. So I love it. It's been a dream," she said. 
Stay Connected With All About The Tea: Twitter Ι Instagram Ι YouTube Ι Facebook Ι Send Us Tips

#Sister #Wives #Christine #Brown #Drops #MAJOR #Weight #FatShamed #Robyn #Brown