Posted on at 4:59 pm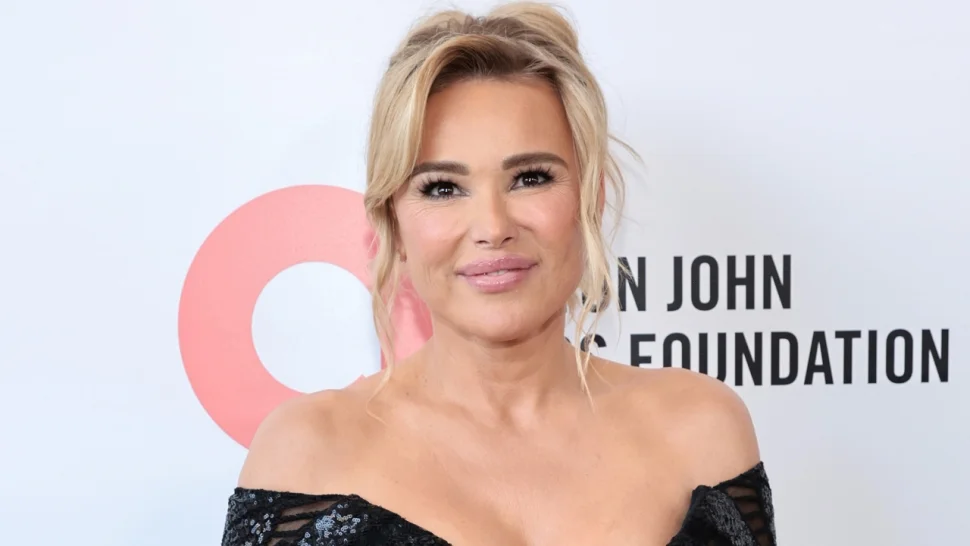 Diana Jenkins NOT Returning To 'RHOBH' and Fans Rejoice 
Diana Jenkins says she will not be returning to Real Housewives of Beverly Hills after just one season, and the fans are rejoicing.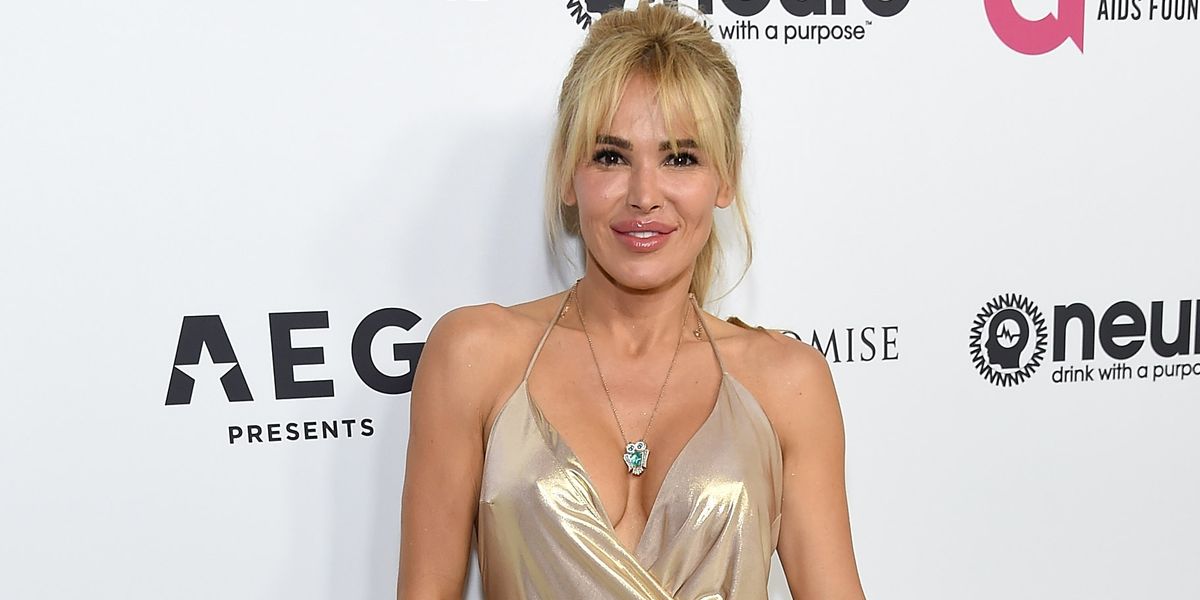 Diana Jenkins joined the Bravo reality series in Season 12 and she confirmed her departure in a statement to PEOPLE on Monday, January 9.
"As many of you know, Asher and I are expecting our second child later this year. You also know that due to many factors, this pregnancy is considered high risk and I am on doctor-advised bed rest. To that end, I am not able to devote myself fully to filming the next season of [The] Real Housewives of Beverly Hills," Jenkins wrote in a statement. "I would like to thank Bravo and Evolution for allowing me to focus on my pregnancy, and for their support and understanding. I promise to continue sharing my fertility journey with you."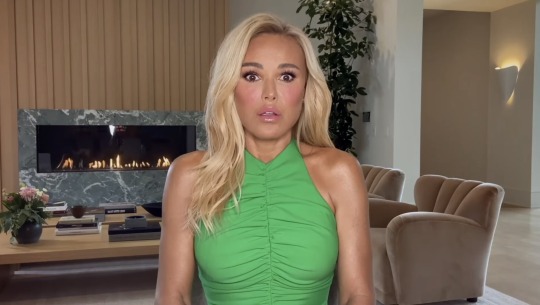 Diana recently revealed that she is expecting her second child with her husband, Asher Monroe. She shared the news in mid-December, telling a fan on Instagram, "Long way to go, but thank you."
Many RHOBH fans didn't receive the rich socialite too well and were quick to voice their opinions on Twitter.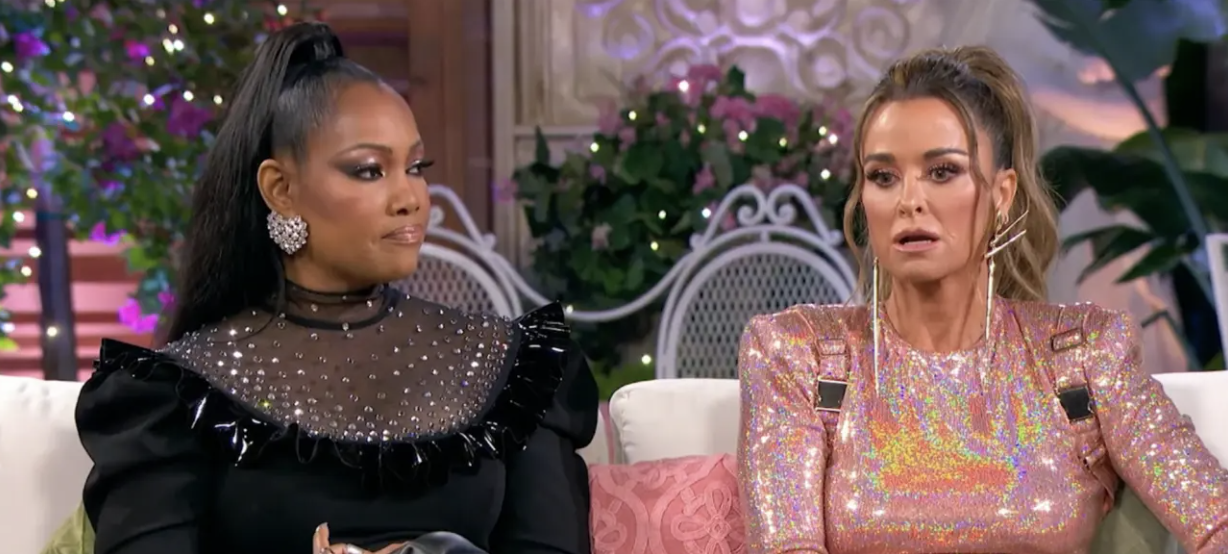 One person wrote, "Rinna & Diana BOTH out of #RHOBH next season… anyone else leaving?"
Another noted that Diana Jenkins was probably fired like Lisa Rinna, who wreaked havoc during her eight seasons on Real Housewives of Beverly Hills.
The person wrote, "I never say anything nice about Teddi, but I will say: at least she admitted she was fired. Rinna saying it was a mutual decision (and then posting articles saying the show will be rubbish without her ) and Diana saying she "can't commit the time".. it's embarrassing # RHOBH."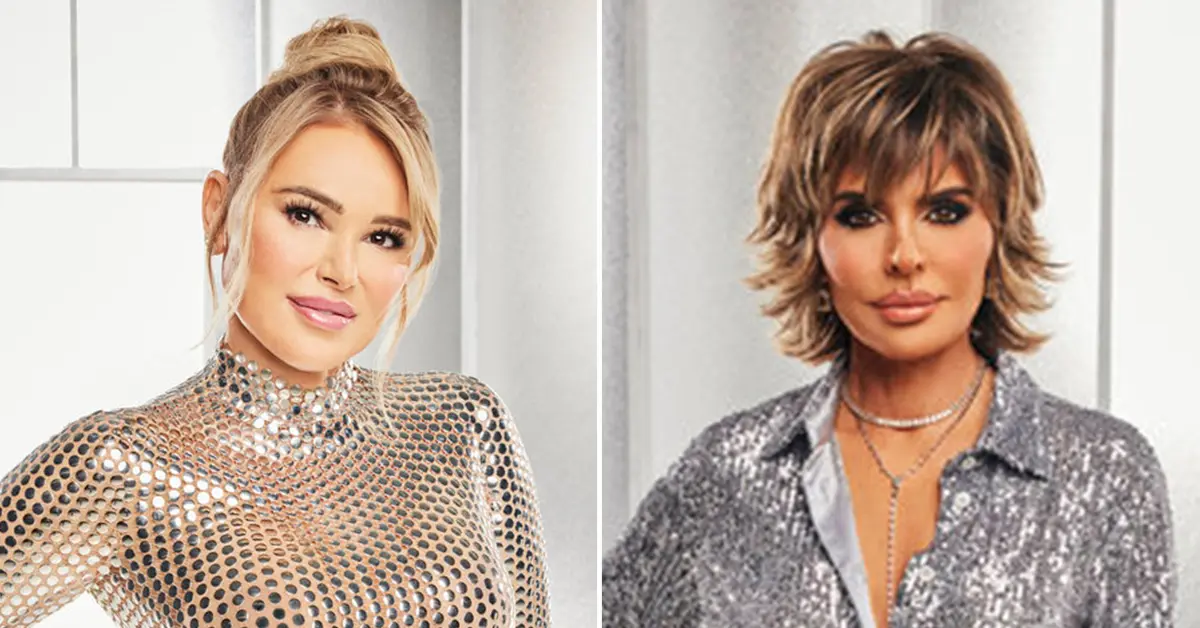 Someone else tweeted, "Diana is out now too! Yasssssssss!"
Another critic commented, "Diana Jenkins OUT on #RHOBH. Not surprising. She was AWFUL."
"Praise the living God, Diana aka lizard lips isn't returning to # RHOBH ah that woman was so evil." A fan posted.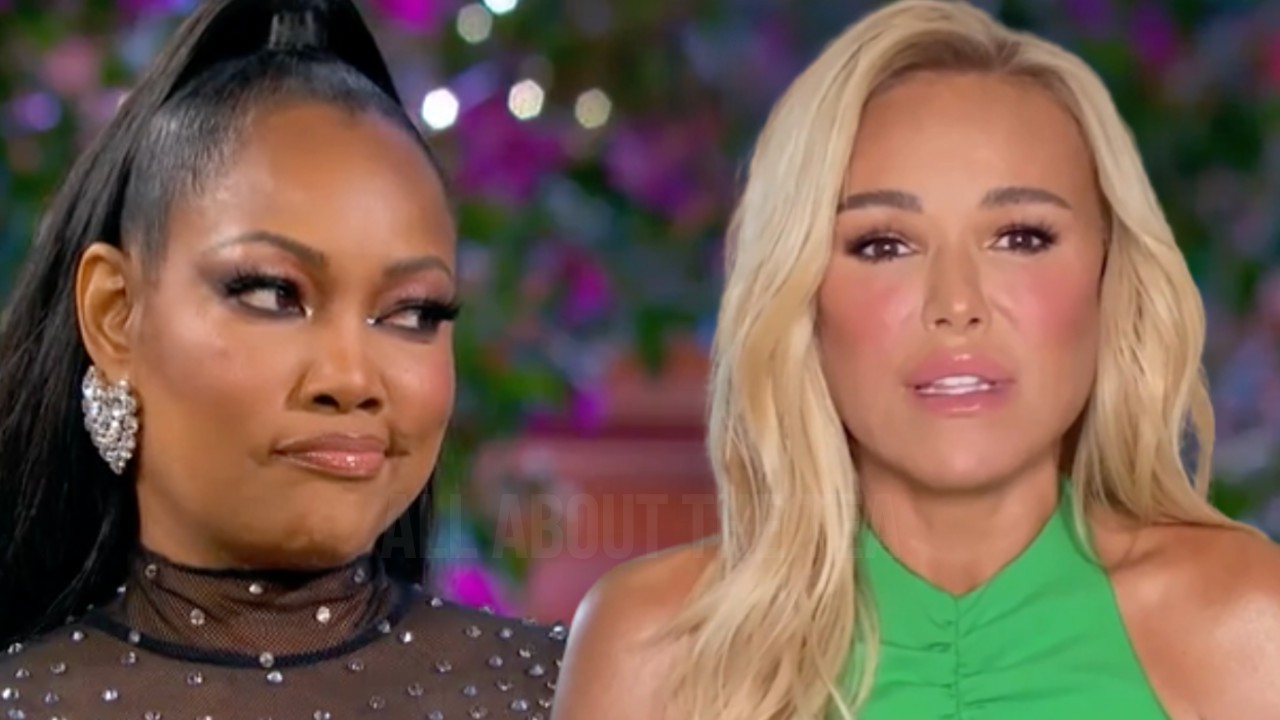 A viewer commented, "There is a God! Diana and her tongue are OUT!"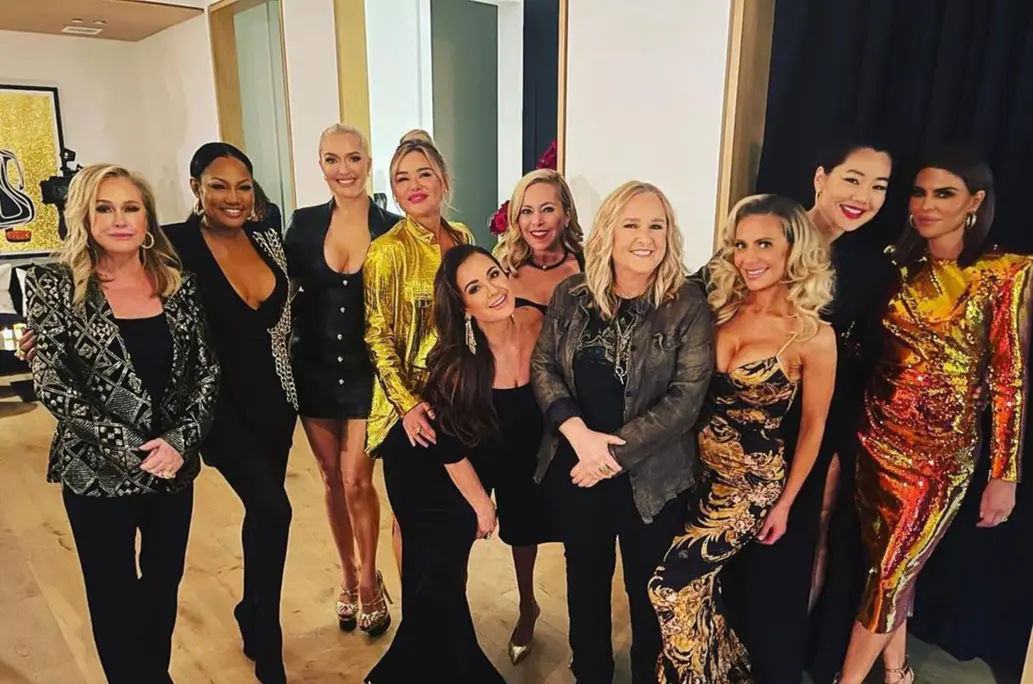 An observer wrote, "Diana was such a disappointment and the first housewife that I wanted gone on a first season with immediate effect! Worst casting decision ever made in the history of housewives! (minus that mess Jennie from SLC)."
"Diana Jenkins got her contract ganked 🤣🤣🤣" Someone else tweeted.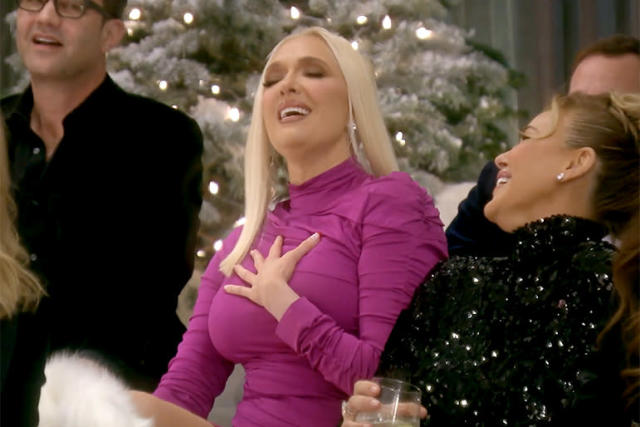 Another pointed out, "Diana getting fired and legitimately not a soul upset about it. The dislike of her was the most unified I've ever seen HW twitter."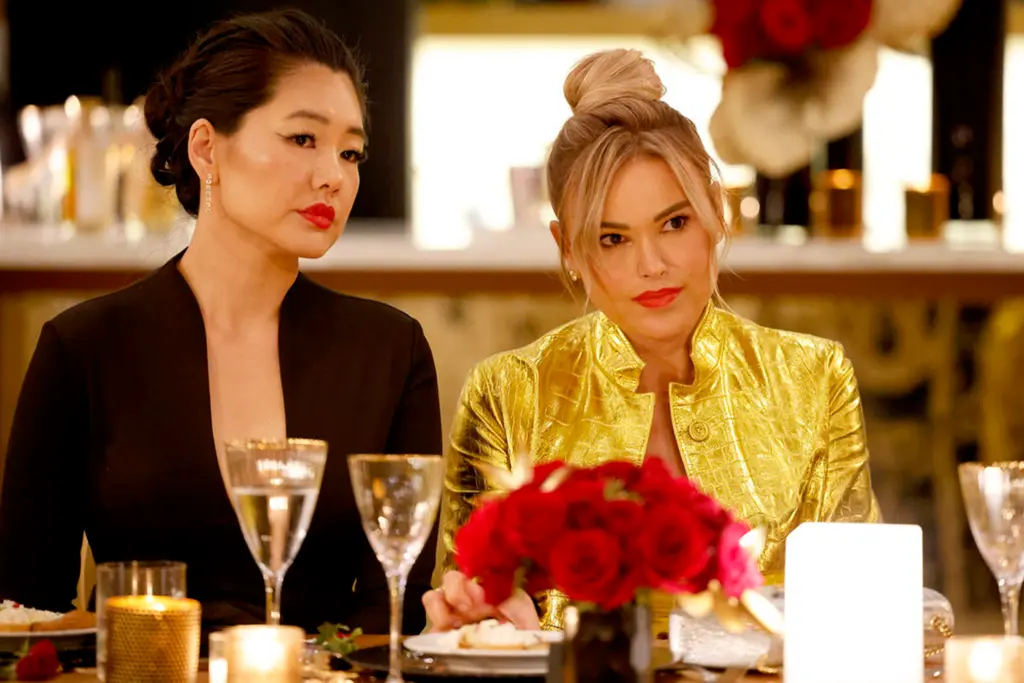 A fan noted, "And they announced Diana being fired from # RHOBH on a Monday, they're really spoiling us." While a RHOBH fan commented, "Diana the self proclaimed "willan". Yaaaaaaayyyyyy. Good riddance *licks lips**"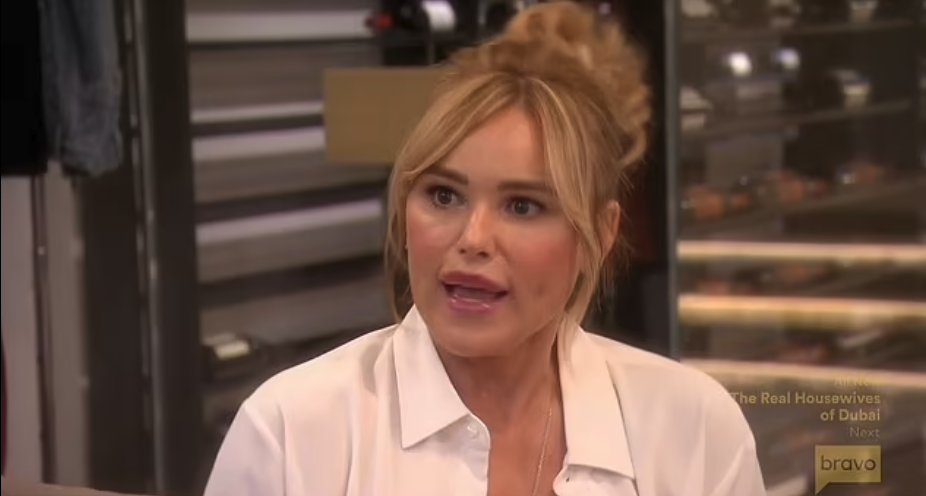 The news of Diana's exit comes days after it was confirmed that Lisa Rinna was fired after eight seasons on RHOBH. "This is the longest job I have held in my 35-year career and I am grateful to everyone at Bravo and all those involved in the series," Lisa said in a statement last week. "It has been a fun eight-year run and I am excited for what is to come!"
Are you disappointed to see Diana Jenkins go? Share your thoughts in the comments below.
Stay Connected With All About The Tea: Twitter Ι Instagram Ι YouTube Ι Facebook Ι Send Us Tips

#Diana #Jenkins #Returning #RHOBH #Fans #Rejoice