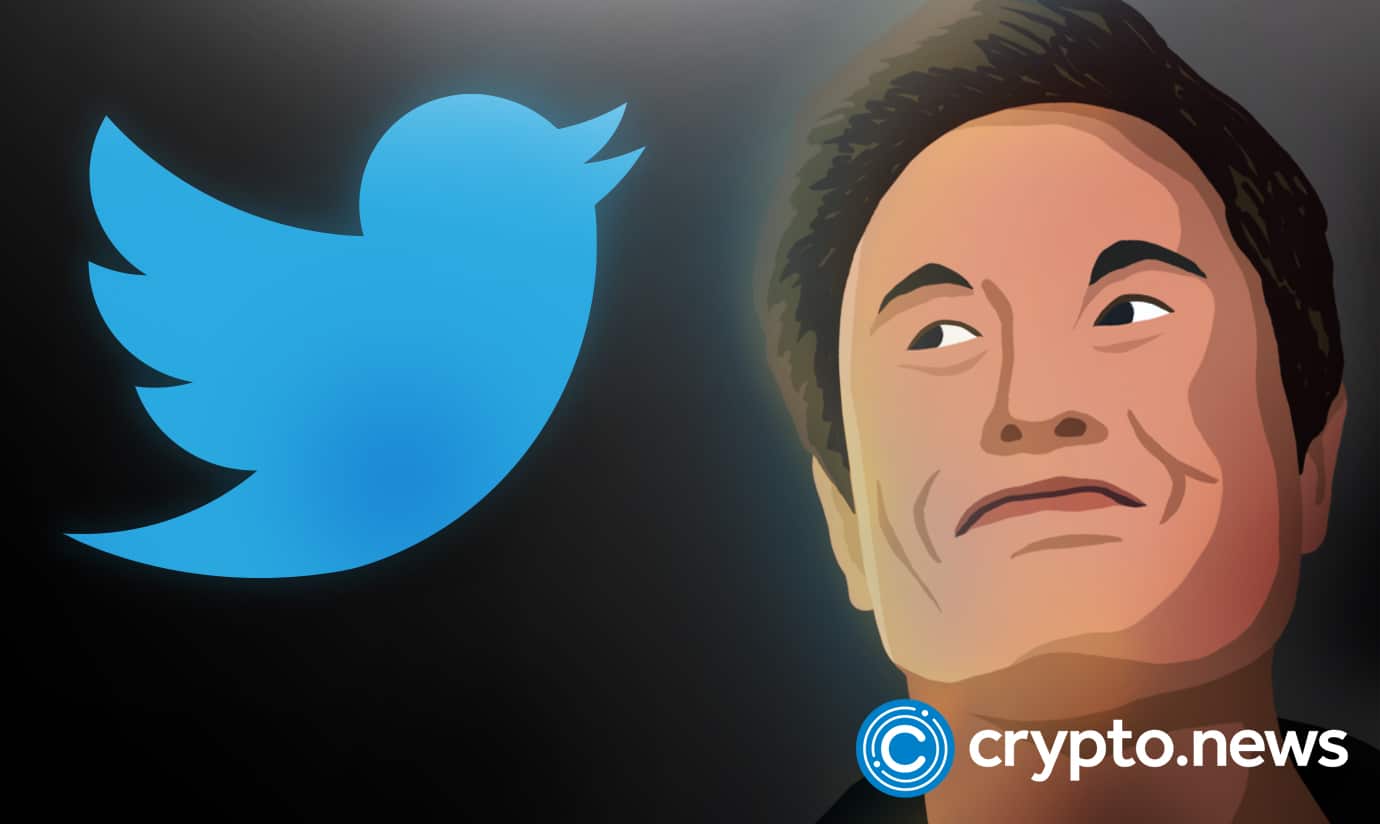 Ella Irwin, Twitter's vice president of trust and safety, told reporters that the social media giant had slashed some of its trust and safety staff last week due to slow volume growth.
Twitter has reportedly cut more staff in charge of global content moderation to stabilize its business model. Reports show that Elon Musk's social media platform has reduced its workforce in its Dublin and Singapore offices.
Twitter cuts more staff
However, Musk has defended his decision to reduce Twitter's workforce by pointing to a decline in revenue from international advertising. Moreover, Musk has attempted to boost revenue collection by introducing paid Twitter blue, among other features. Musk has initiated layoffs in the US and overseas following a lackluster response to paid subscriptions.
Ella Irwin, vice president of trust and safety for the company, told reporters that Twitter reduced its trust and safety team on Jan. 6 due to slow volume growth. However, Irwin pointed out that the company hasn't sent any key employees home from the trust and safety department.
"We have thousands of people within Trust and Safety who work content moderation and have not made cuts to the teams that do that work daily."

Ella Irwin, vice president of trust and safety at Twitter
Reports indicate that Nur Azhar Bin Ayob, who was recently hired in charge of site integrity for the Asia-Pacific region, and senior director of revenue policy Analuisa Dominguez were among the Twitter staff that were let go in the latest round of layoffs.
Elon Musk to transform Twitter through Web3
Since taking over as CEO of Twitter last year, the tech tycoon has already reduced the company's workforce, including former CEO Parag Agrawal, CFO Ned Segal, and policy chief Vijaya Gadde.
Twitter has laid off over 3,700 employees in the last few months to reduce operating costs. Since then, hundreds more have resigned in solidarity with the affected individuals. The company is now facing lawsuits from employees, with more likely to come. Musk has already been charged with discriminating against female employees during the layoffs.
According to a recent lawsuit, Musk is accused of canning 57% of its female staff compared to 47% of its male staff. Musk is therefore charged with violating federal and California laws prohibiting workplace sex discrimination.
In his defense, Musk pointed out that the acquisition of Twitter is intended to facilitate the development of an all-encompassing application dubbed X. With reports of blockchain integration, Musk is reportedly entering the Web3 space through his acquisition of Twitter.
Since the Twitter acquisition last year, speculation about Musk adopting bitcoin (BTC), dogecoin, and other cryptocurrencies as a means of payment on the platform has exploded. In addition, Musk is a staunch supporter of dogecoin and bitcoin as payment infrastructure.
#Twitter #axes #international #staff #charge #global #content #moderation