Instagram uses alternative text, commonly known as alt text, to provide a visual description of a post or picture. This accessibility tool is used visually impaired. Instagram's alt text description can be read if someone is using a screen reader to access it.
Also read: WhatsApp to let users pin up to five chats soon
Automatic alt text is added by Instagram using object recognition technology. However, users can also manually write this text to provide a better description of a photo.
How to edit alt text before you share a post

Step 1: Click 'Post' on Instagram.
Step 2: Choose the photo(s) you would like to upload, then click 'Next.'
Step 3: Choose a filter and edit the image. Then, click 'Next.'
Step 4: Click on the 'Advanced settings' option.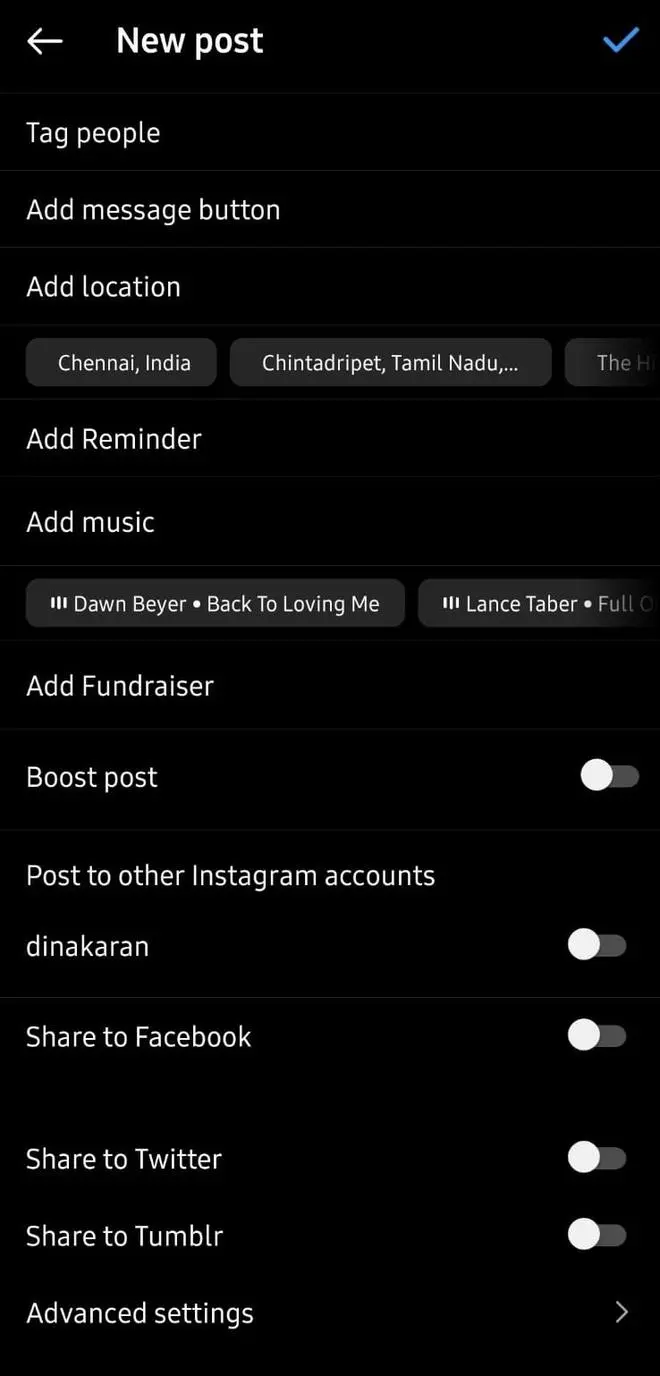 Step 5: Select the 'Write alt text' option from accessibility.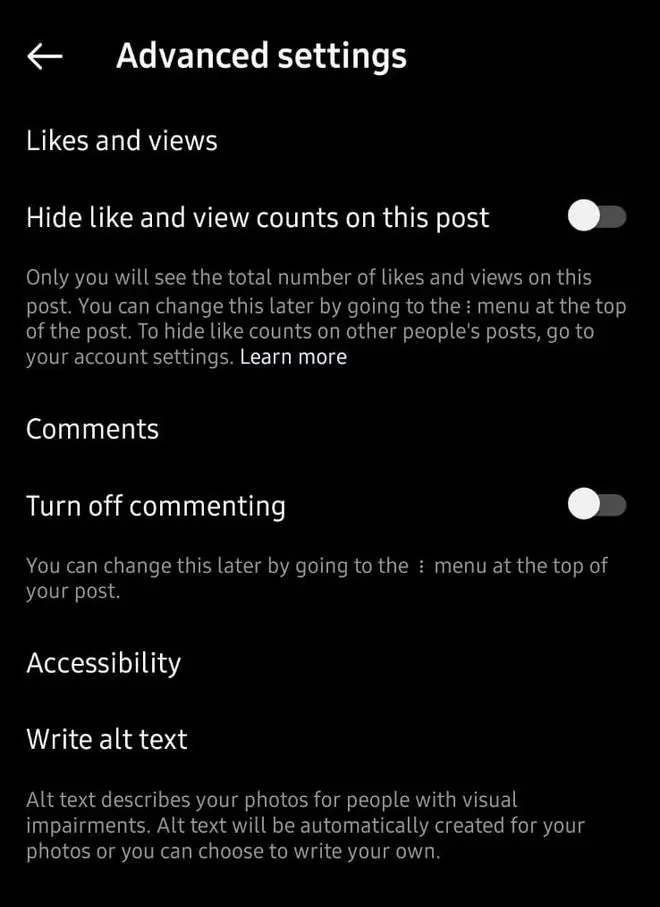 Step 6: After writing the alt text, you can share your post by clicking 'Share.'
Users can also add and edit alt text after a post has been uploaded.
Also read: Instagram: How to start an end-to-end encrypted chat
How to add alt text on an existing post

Step 1: Click the three dots above an uploaded post.
Step 2: Select 'Edit.'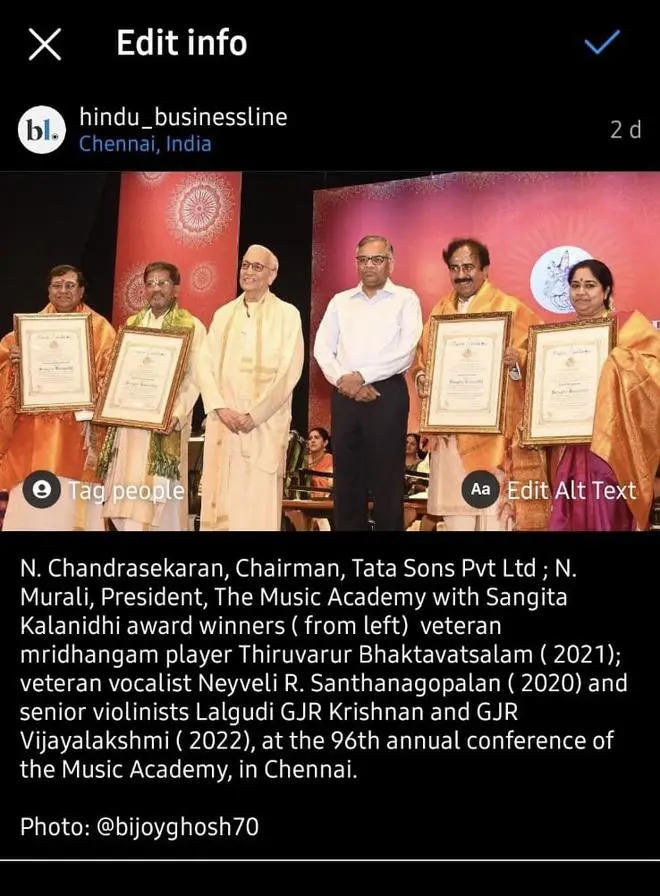 Step 3: Next, click the 'Edit Alt Text' option that appears on the lower right corner.
Step 4: Write the alt text.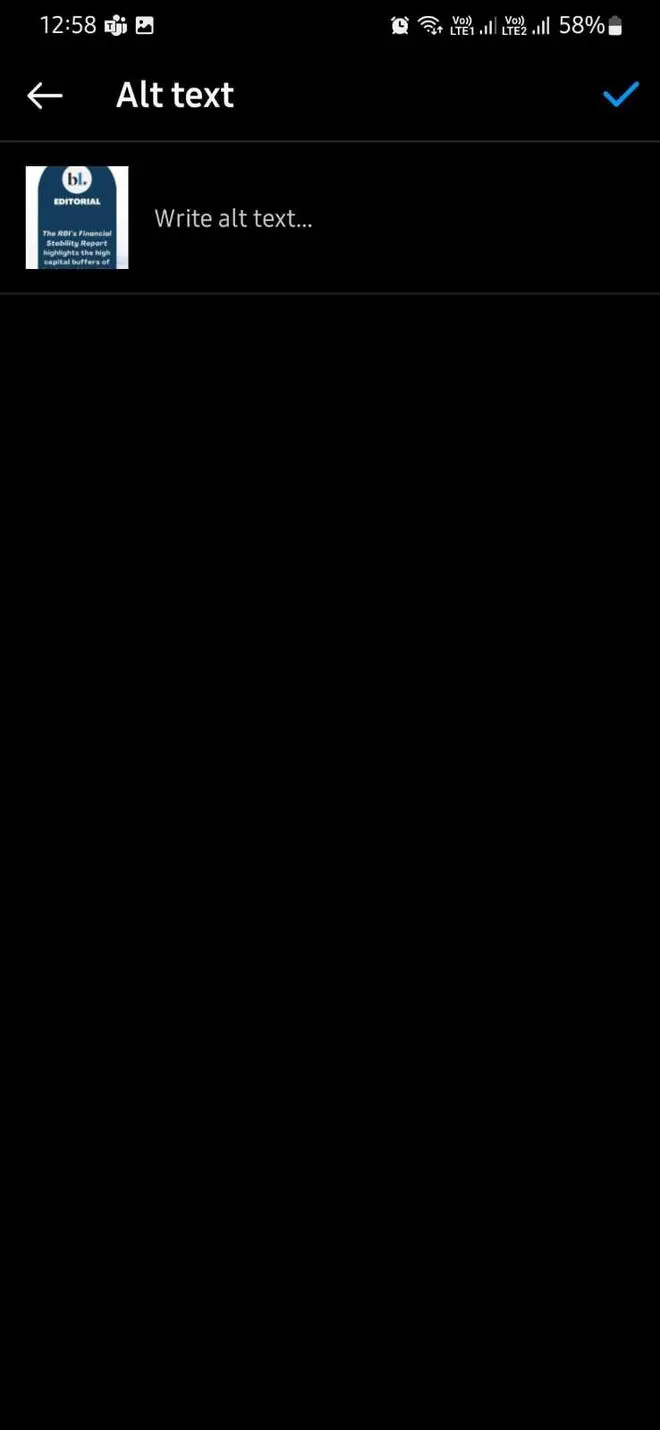 Step 5: Click 'Done' to save changes.
#Instagram #add #alt #text #posts